You now have storage options whenever and wherever you want with Von Paris vaults! Do you need to clean out the basement? Are you finally going to renovate the kitchen? Do you need some additional space? Your valuables will be protected from the elements inside one of our steel-framed vaults, which can also be locked.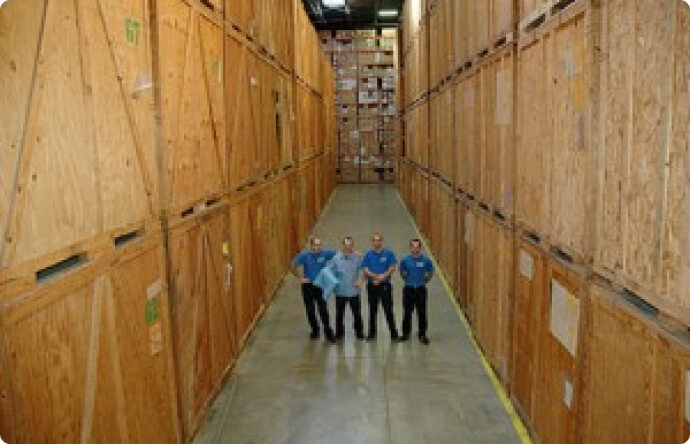 With Von Paris vaults, there is no need to hire a moving truck and load everything into a storage unit because we bring the storage to you! Our cutting-edge storage facility is where we will securely keep your vault. Do you need climate-controlled storage? Just let us know. Don't feel like loading it yourself? Von Paris can arrange for an experienced moving crew to assist you loading your vault according to your timetable.
Are you unsure of how long you will need the vault? No problem – thanks to our flexible plans, you'll be able to keep your vault on-site for as little or as much time as you like!