Get Your Free Fast Quote!
Von Paris Move Management
Move Management is a comprehensive service designed to take the hassle out of moving. It involves a dedicated team of professionals who will oversee every aspect of your move, ensuring it is well-organized, on schedule, and within your budget. From the initial planning stages to the final placement of your belongings in your new space, we've got you covered.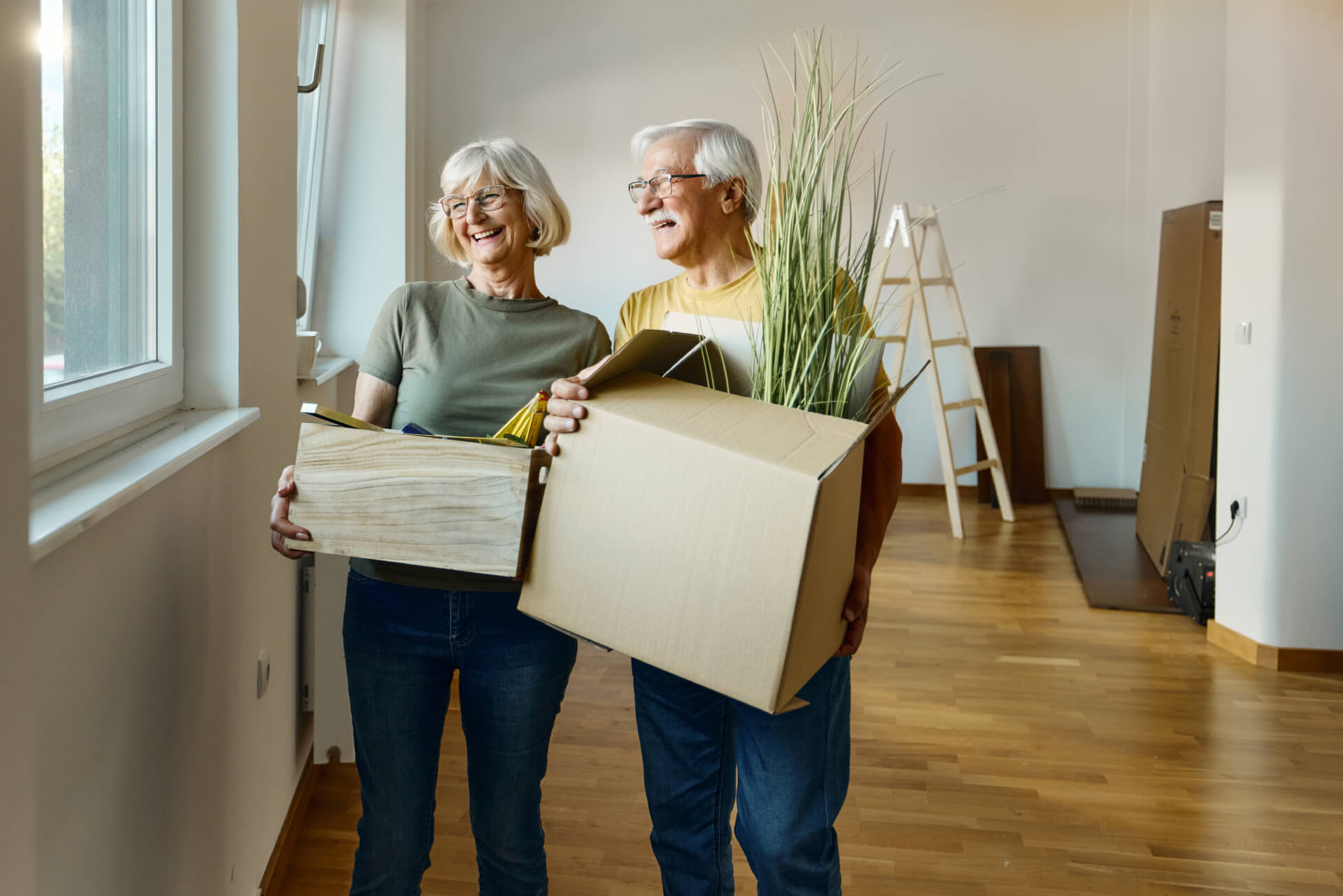 Planning and Assessment: Our team will build a relationship with you and assess the specific needs and requirements of your move. This includes determining the scope of the move, creating a timeline, and identifying any special considerations or challenges.
Decluttering and Downsizing: One of the essential aspects of move management is helping clients declutter and downsize their belongings before the move. This process involves sorting items, deciding what to keep, donate, sell, or discard.
Packing and Unpacking: Move managers coordinate the packing and unpacking of belongings, ensuring that items are properly packed, labeled, and organized.
Coordination: Von Paris is unique in the Move Management industry as we own our own trucks and service the moving and storage services ourselves. Other Move Management companies get 3rd parties to service your moves but rest assured, your movers are on our team.
Home Sale or Lease Management: For clients who are selling or leasing their current property, move managers may assist with tasks such as staging, repairs, and preparing the property for sale or rental.
Inventory Management: Move managers often create detailed inventories of clients' belongings to ensure that everything is accounted for during the move.
Specialized Services: Depending on the client's needs, move management services may also include handling valuable or fragile items, coordinating the transport of pets or plants, and arranging for storage solutions if necessary.
Post-Move Support: After the move, move managers may assist with unpacking, setting up the new space, and helping clients get settled into their new environment. They may also provide guidance on home organization and maintenance.
Estate Clearing: In some cases, move managers assist with estate clearing and the disposition of belongings following a client's passing or a significant life event.
Emotional Support: Moving can be a stressful and emotional experience. Move managers often provide emotional support and reassurance to clients, helping them navigate the challenges and transitions associated with moving.
Overall, move management services are designed to make the moving process smoother, less stressful, and more efficient for individuals and businesses. Clients hire move managers to benefit from their expertise in organization, logistics, and project management, ensuring a successful and well-organized move.
Von Paris is THE. BEST. From the sales rep assessing our stuff, to the move to storage and back to our new home, everything went so smoothly. Hopefully we are in our forever home and won't have to move again, but if we do have to move, we will definitely use this company.
Judy and the rest of the Von Paris team were great to work with from start to finish. Judy was responsive and extremely helpful in helping us figure out our needs. The delivery team was super friendly and fast. We cannot wait to continue using them.
I contacted Von Paris about our move from a home into an apartment. From the person who answered the phone all the way to the end of the move… they were all excellent. I can't say enough good things about this company. The three guys that moved our stuff were considerate to our things. They moved the stuff that was marked fragile with kid gloves. I would hire them again in a heart beat.